Vice President Mike Pence to speak at Dallas County GOP dinner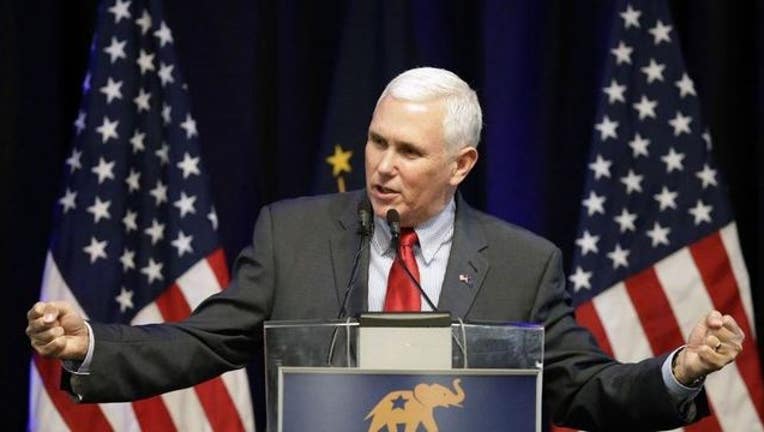 article
Vice President Mike Pence will be the featured speaker at the Dallas County Republican Party's Reagan Day Dinner in February.
Pence will appear at the Feb. 17 event at the Omni Hotel in downtown Dallas.
Tickets for the event start at $175 and tops out at $50,000. The event is the biggest fundraiser of the year for the county GOP.
It's the second year in a row someone with Trump-ties will appear at the dinner. Trump's son, Donald Trump, Jr., spoke at the 2017 event.