Veteran Dallas Police Officer charged with assault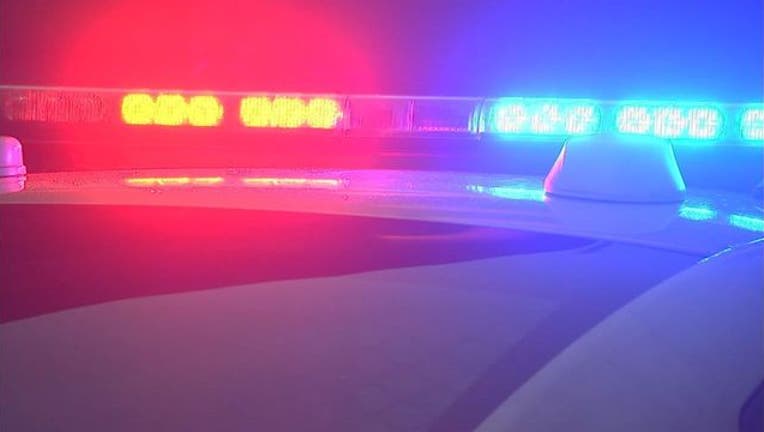 article
Dallas - UPDATED Dec. 14, 2018: The Ellis County district clerk's office confirmed the misdemeanor assault causing bodily injury charge against Keith Huber was dismissed on Oct. 30, 2018. No other charges for Huber are pending in Ellis County.
The Dallas Police Department fired Huber on July 5, 2017 after conducting an internal affairs investigation.
The investigation concluded that Huber engaged in adverse conduct when he was involved in a disturbance in May 2016 which resulted in police response by the Midlothian Police Department. 
The investigation also found he engaged in adverse conduct in September 2016 which resulted in an arrest for felony injury to a child in December 2016. Additionally, police said he violated the department's administrative leave policy in the days leading up to his arrest.
--
ORIGINAL Oct. 2, 2016: Dallas police say a veteran officer turned himself in to the Ellis County Sheriff's Department on Friday for an alleged incident that happened last Monday, September 26.
Senior Corporal Keith Huber is charged with Assault Causing Bodily Injury – Family Member, classified as a Misdemeanor A.
Huber is a 16-year veteran of the department and was assigned to the Central Patrol Division. He is currently on administrative leaving pending and internal affairs investigation.