Vaccine exemptions spike in Tarrant, Denton counties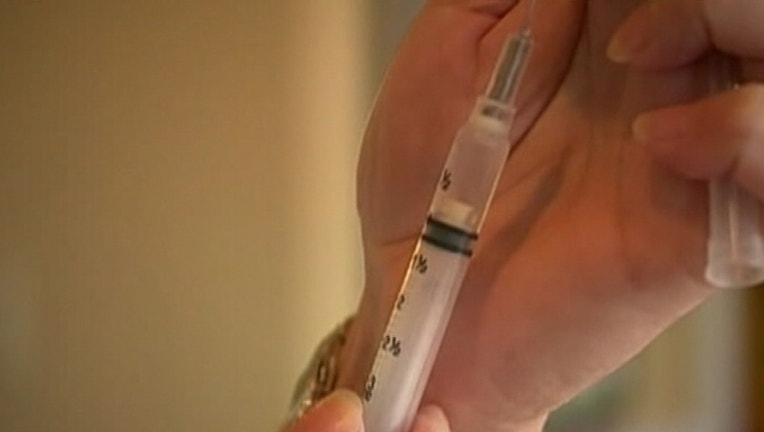 article
The amount of non-medical vaccine exemptions filed in Tarrant and Denton Counties is much higher than the state average.
According to The Immunization Partnership, Tarrant County had more than 4,000 non-medical exemptions to vaccine requirements filed in 2014-15 -- the second highest total in the state. The county's vaccine exemption rates have increased by 91 percent in the past five years.
Vaccine exemptions filed in Denton County have increased by 78 percent during in the past five years, nearly triple the state average.
The Immunization Partnership held a meeting Tuesday in Fort Worth featuring public health and medical personnel to raise awareness of Texas' high vaccination exemption rates.
"By empowering immunization stakeholders in Fort Worth and across the state to speak up, we can better understand what is contributing to these low vaccination rates and high exemption rates," said Anna Dragsbaek, President of The Immunization Partnership. "And in turn, we can effectively advocate on behalf of positive policy change and education efforts here in Texas."