VA sends two Mobile Vet Centers to Dallas to offer counseling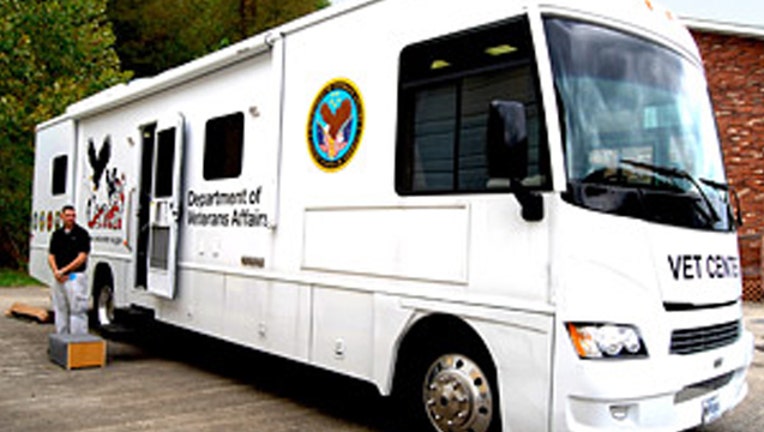 article
Two mobile counseling stations are set up in Dallas to provide free services to officers, veterans, first responders and citizens affected by Thursday night's ambush shooting in downtown Dallas that killed five officers.
The Mobile Vet Centers, provided by Veterans' Affairs, are located at 801 Jackson St. and 300 S. Griffin St. in downtown Dallas.
Eight VA licensed professional counselors and eight VA outreach specialists are split between the two centers. Each center has two private counseling rooms.