US Coast Guard ends search for woman overboard in Bahamas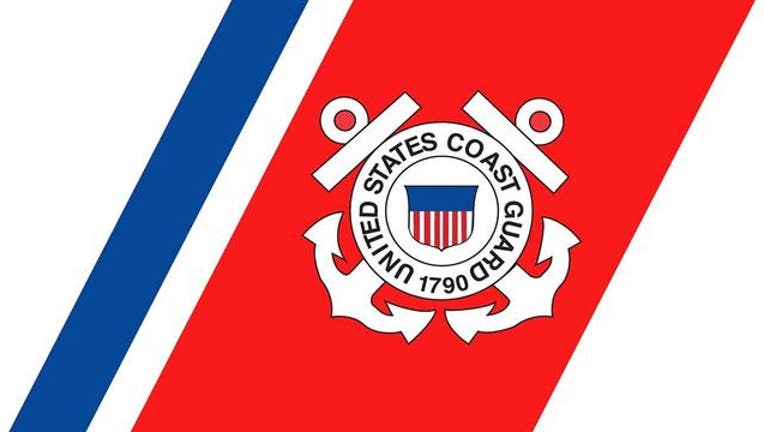 article
MIAMI (AP) - The U.S. Coast Guard has ended its search for a New York woman who went overboard while on a cruise in the Bahamas.
Coast Guard ships and air crews spent 43 hours searching nearly 3,000 square miles of ocean southwest of the island of Grand Bahama. Capt. Todd Coggeshall said Friday that they did not find any trace of the woman and had to make the difficult decision to suspend the search.
Authorities said 32-year-old Rina Patel of Interlaken, New York, went overboard from the 11th deck of the Carnival Ecstasy early Wednesday as the ship passed near Grand Bahama. Carnival Cruise Line reported that she apparently jumped overboard.
The cruise ship had left the Bahamian capital of Nassau and was heading to Charleston, South Carolina, at the time.