Uptown Dallas rape suspect linked to second case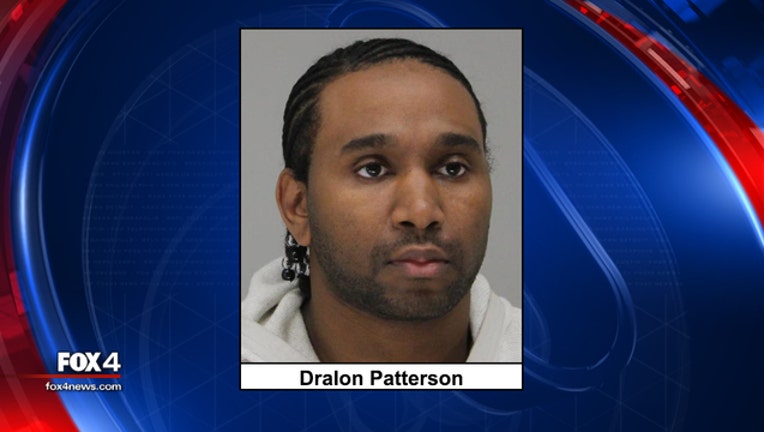 DALLAS - DNA evidence links the man accused of raping a woman at gunpoint in an Uptown Dallas parking garage to a second case, police said.
Dralon Patterson, 34, was arrested earlier this month. He reportedly matched the description of the man who raped a woman as she walked through the lower level of the AMILI Quadrangle apartment parking garage.
Dallas police said a forensics lab has since confirmed that Patterson's DNA matches the DNA evidence collected during the victim's forensic exam. It also matches DNA collected in a rape case from 2017.
On Nov. 19, 2017, a 26-year-old woman told police a man approached her as she was walking to her car on Lemmon Avenue after a night out at the West Village. The suspect sexually assaulted her inside a vehicle and then dropped her off, police said.
Patterson is still being held in the Dallas County jail on an aggravated sexual assault charge. His bond was set at $250,000.
He's now facing a sexual assault charge for the 2017 case.