UNT PD searching for teen who forced way into woman's apartment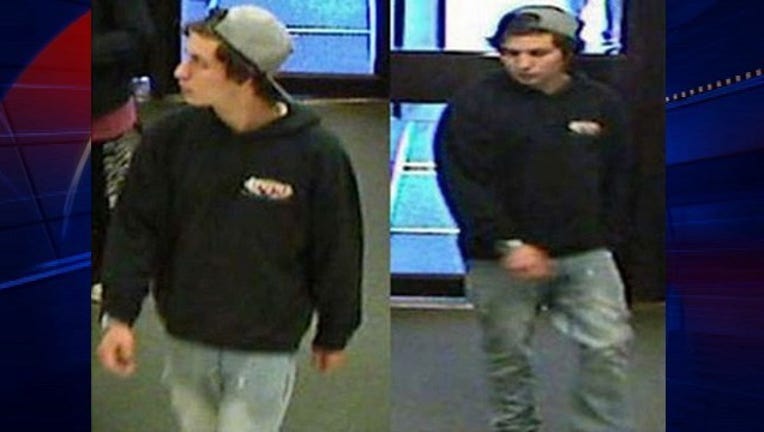 A teenager trying to sell magazine and newspaper subscriptions in Denton forced his way into a woman's University of North Texas campus apartment.
The man knocked on several doors last Thursday afternoon at the College Inn, on the northwest corner of UNT's campus, and said he was with 'maintenance'.
The woman said she opened her door and he tried selling her magazine and newspaper subscriptions.
She said he then came in without her permission and wouldn't leave after she asked him too. He then followed her to Willis Library, pushed her, then took off.
The suspect is described as a white male, approximately 5'6" to 5'8", 18-19 years old, brown hair, acne scars on his face and wearing a rainbow colored earring in his left ear.
Students are urged to call police at 940-565-3003 if they see or recognize the suspect.