United States would run out of avocados in three weeks if Mexican border closed, distributor says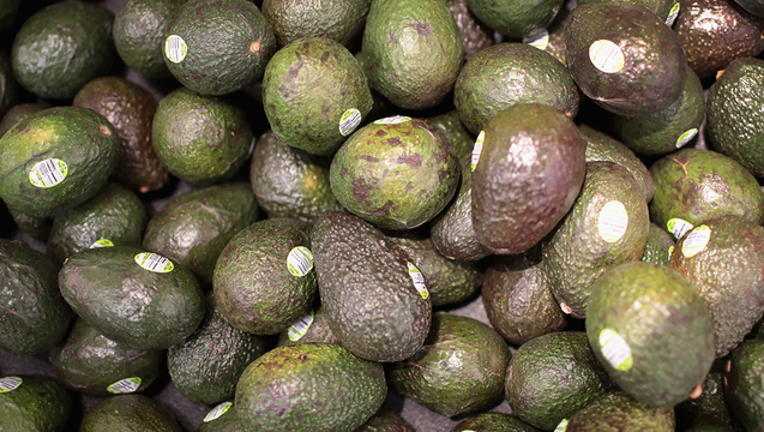 The United States would run out of avocados in three weeks if Mexican imports are halted due to a shutdown of the U.S.-Mexico border, the biggest avocado distributor says.
Steve Barnard, president and chief executive of Mission Produce, told Reuters news agency that Trump's threatened closure of the border would cause big problems for consumers if it actually happens.
"You couldn't pick a worse time of year because Mexico supplies virtually 100 percent of the avocados in the U.S. right now. California is just starting and they have a very small crop, but they're not relevant right now and won't be for another month or so," Barnard told Reuters.
A total shutdown of the border would have widespread ramifications for the United States, and especially border states like Texas. Billions of dollars' worth of trade would come to a halt as well as the disruption of legal border crossings and the efforts of asylum seekers.
Experts say Americans would see higher prices on everyday items like fruits and vegetables. The USDA says nearly half of all vegetables imported come from Mexico, along with 40 percent of fruit imports.
Trump said he would close the border sometime this week if Mexico didn't stop illegal immigrants from crossing the U.S.-Mexico border.