Uber drivers bond increased in rape case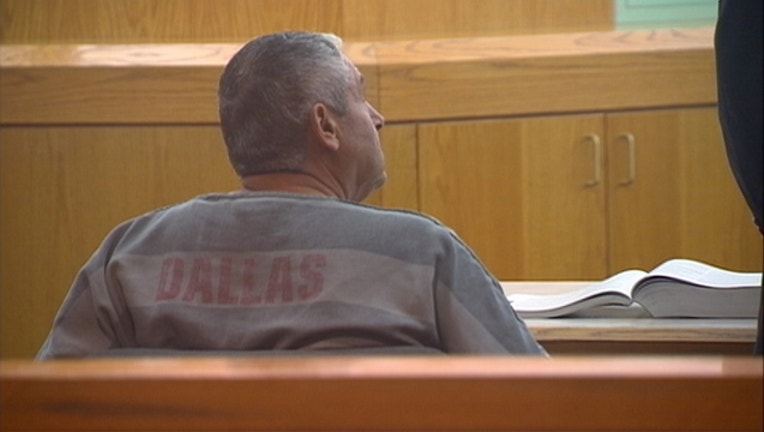 DALLAS - An Uber driver hoping to get his bond reduced has it more than doubled by a Dallas County judge.
Police said 56-year-old Talal Ali Chammout followed a female passenger into her west Oak Cliff home last Saturday and sexually assaulted her.
Chammout was in court Thursday morning hoping to have bond amount lowered from $100,000.
The judge instead raised it to $250,000.