U.S. Rep McCaul: Austin bomber's roommate a 'person of interest' in investigation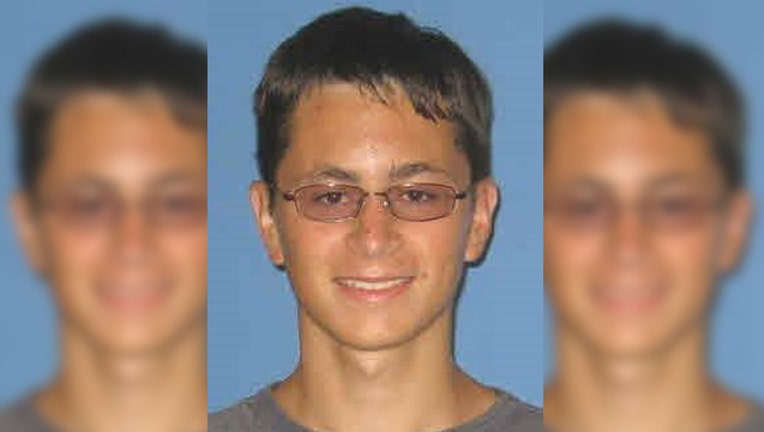 article
(FOX NEWS) A roommate of the 23-year-old man linked to the deadly bombings that rocked Austin, Texas, and surrounding areas this month is being looked at as a "person of interest" in the investigation, the chairman of the House Committee on Homeland Security said Monday.
Investigators are still looking into what motivated Mark Anthony Conditt to conduct his bombing spree that left two dead and several injured, but Rep. Michael McCaul, R-Texas, told "America's Newsroom" that one of his roommates, an unidentified man in his 20's, is still being questioned by police.
"I would say at this point, a person of interest is being questioned," he told Fox News.
McCaul, a former federal prosecutor, said authorities are now focusing on if that roommate knew Conditt was making weapons at the home in Pflugerville, located northeast of Austin.
You can read the full story from Fox News here.