Two people shot south of downtown Dallas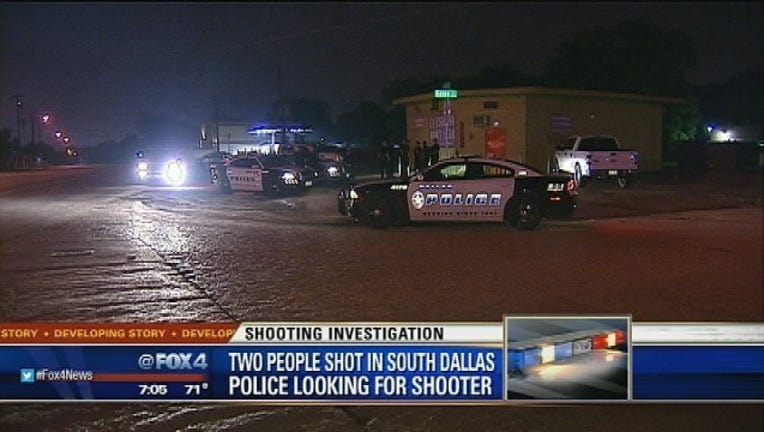 article
Dallas police are investigating a shooting where two people were hurt.
It happened around 4:30 Saturday morning in the 5300 block of south Lamar Street.
The victims are being treated for their wounds, according to Dallas police.
They are both expected to make a full recovery. The shooter hasn't been caught.