Two people dead in apparent murder-suicide in Southlake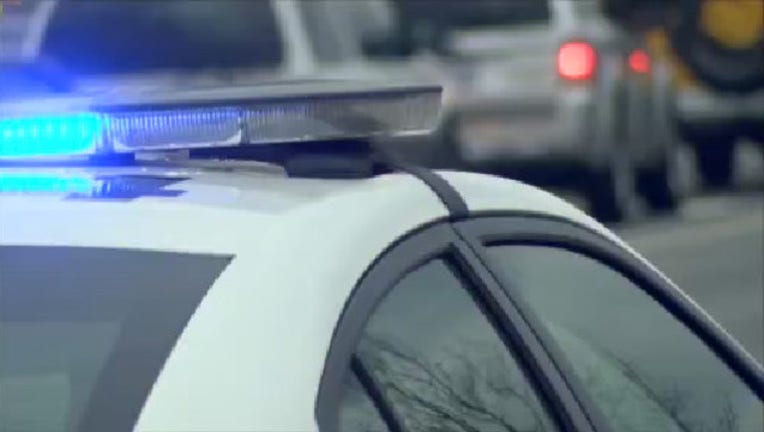 Two people were found dead in a Southlake home on Tuesday after an apparent murder-suicide.
Police responded to a home in the 400 block of Thistle Court Tuesday around 2 p.m. after a family member entered the home and found the two bodies.
A 62-year-old man and a 58-year-old female were dead inside the house. Preliminary evidence indicates the man shot the woman before killing himself, according to police.
The Southlake Police Department says they are currently not seeking any suspects.