Two North Texas women found murdered in Baton Rouge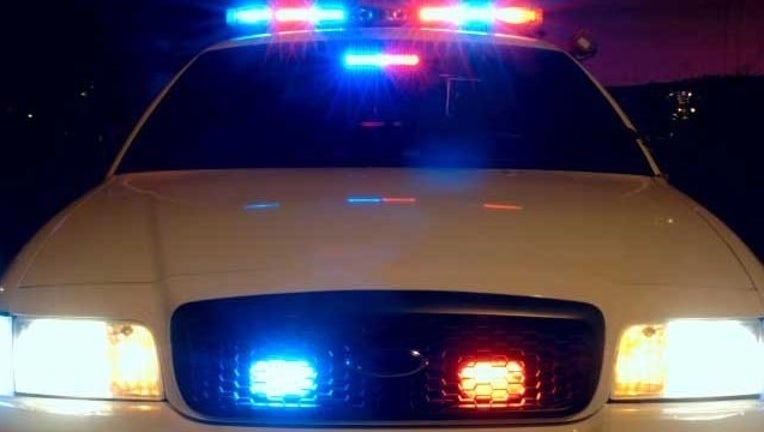 Baton Rouge Police Detectives are investigating a deadly shooting that occurred Friday night.
Police say two North Texas women were found shot to death in a vehicle parked in the 8100 block of Boone Avenue at approximately 11:00 p.m.
The victims have been identified as Brandi Gilbert, 23 of Plano, and Corrin Rayford, 23 of Grapevine.
There are no known suspects or motives at this time.
Anyone with any information is urged to contact the Violent Crimes Unit at 225-389-4869 or Crime Stoppers at 225-344-7867.