Two North Texas Sears stores to close in March 2019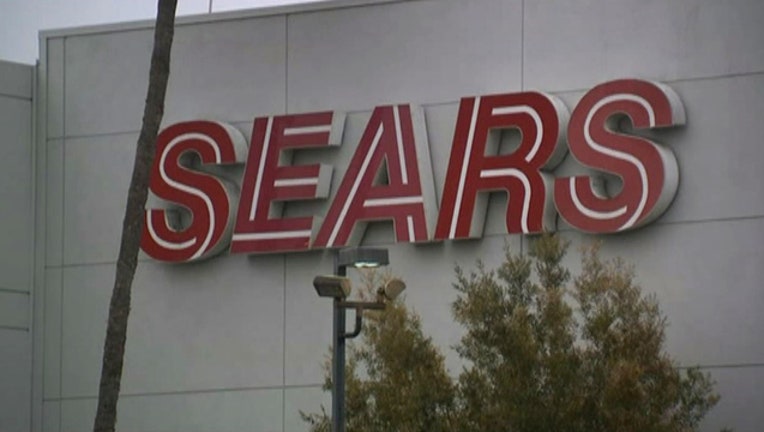 article
Two North Texas Sears stores will close in three months as part of the troubled company's ongoing efforts to remain afloat.
Locations in Richardson and Plano will close in late March 2019, the company announced.
Employees at the two stores were informed of the pending closure on Thursday. Liquidation sales are set to begin in two weeks. The Sears Auto Center at both stores will also close.
The two North Texas closings are part of 80 that will occur nationwide in March involving Sears and Kmart locations.