Two in custody after shooting at Ennis PD officers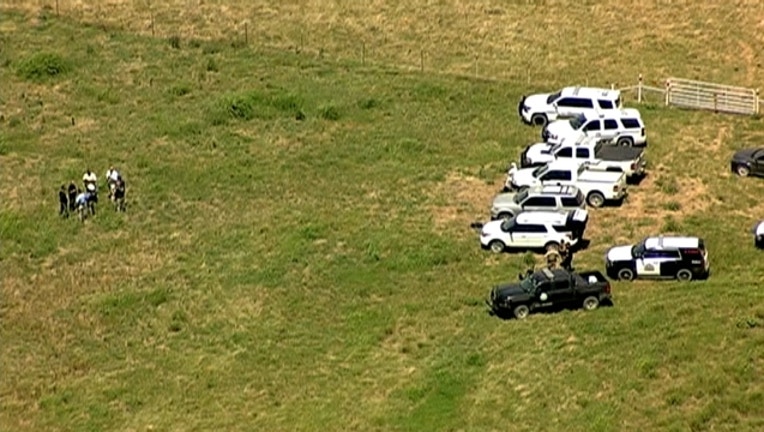 article
ENNIS, Texas - Two people are in custody after firing shots at officers in Ellis County.
Ennis police originally responded to a report about a shooting early Tuesday morning. Officers spotted the suspects' vehicle and began chasing it.
The suspects reportedly fired shots at the officers and then stopped in a field off Ensign Road near Low Water Crossing.
Police say the vehicle traveled south on Ensign Road where it was abandoned and the two suspects ran away but were later caught.
Law enforcement officers were searching the rural area near Ensign Road and Chambers Creek for the man and woman.
No officers were injured.
The identity of the suspects have not been released.