Two earthquakes rattle N. TX over the weekend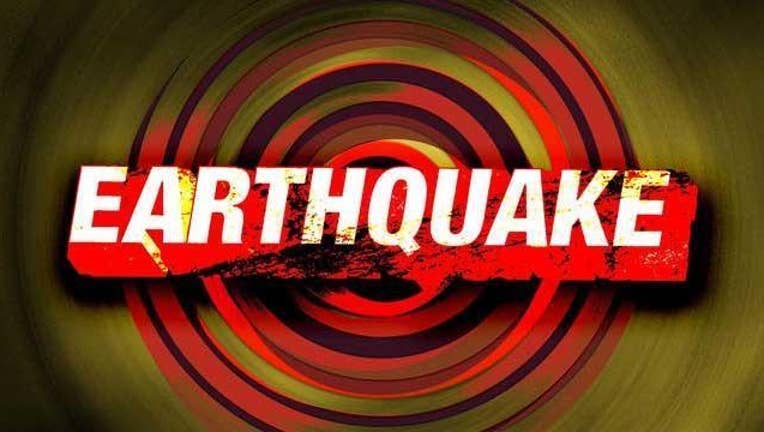 Two earthquakes shook parts of North Texas over the weekend.
The first one was reported on Saturday, June 27 at 5:19 a.m. It occurred four miles South of Farmers Branch and was a 2.3 magnitude.
According to the USGS, the second earthquake took place on Sunday, June 28 at 12:40 a.m. It happened four miles northwest of Irving and was a 2.1 magnitude.
These add up to 71 earthquakes in North Texas in the past year.