Two dead in shooting at Northeast Dallas apartment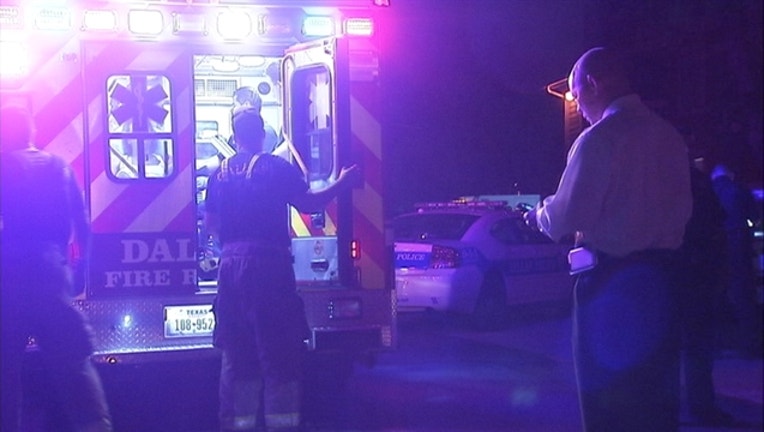 Dallas police are searching for the suspect in a deadly double-shooting on the city's far northeast side late Sunday night.
Police found two men who had been shot in one apartment unit in the 11600 block of Audelia Road.
One man was dead at the scene, the other was taken to Texas Health Presbyterian Hospital where he later died.
Investigators said there was no sign of forced entry into the apartment unit.
Police have reason to believe the shooting was drug related.