1-year-old dies, 9-year-old hurt in Kaufman County shooting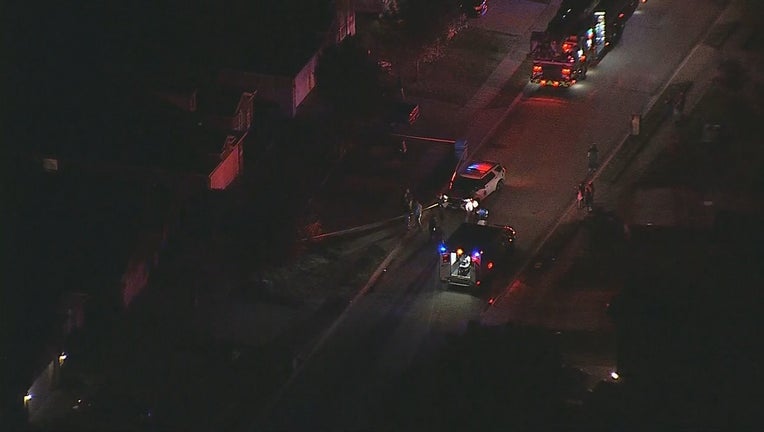 article
FORNEY, Texas - A 1-year-old girl has died after being shot in the head at a Kaufman County home.
The shooting happened shortly after 5 p.m. Tuesday in the Windmill Farms Subdivision near Forney.
Investigators say the girl was flown to the hospital for treatment but died shortly after.
The victim's 9-year-old brother was also injured and taken to the hospital with non-life threatening injuries.
Police are still investigating.