Twin toddlers die after being found unresponsive in bathtub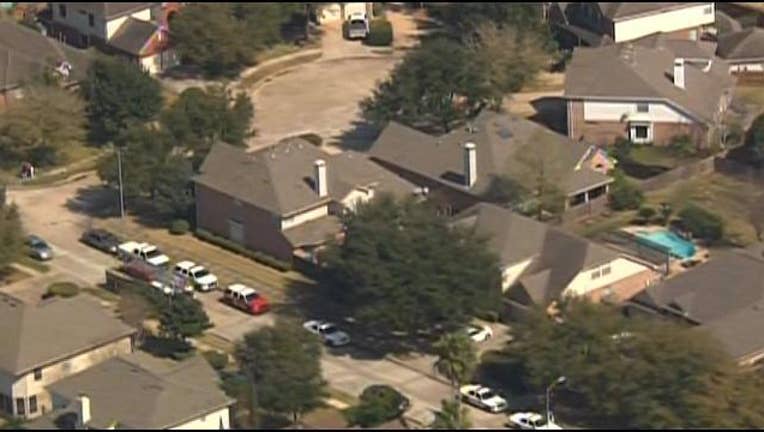 Two 15-month-old sisters who were found unresponsive in Houston-area bathtub last week have died.
Police said Savannah and Sabrina Russo's mother called 911 on Feb. 17 after finding them in the tub in their home in Pearland, Texas.
Savannah was pronounced dead that day. Her sister, Sabrina, was taken off of life support Sunday night.
Pearland police are still investigating the case. They have not yet said who was supposed to be watching the children when it happened.
No charges have been filed.