Twice a week watering resumes for some North Texans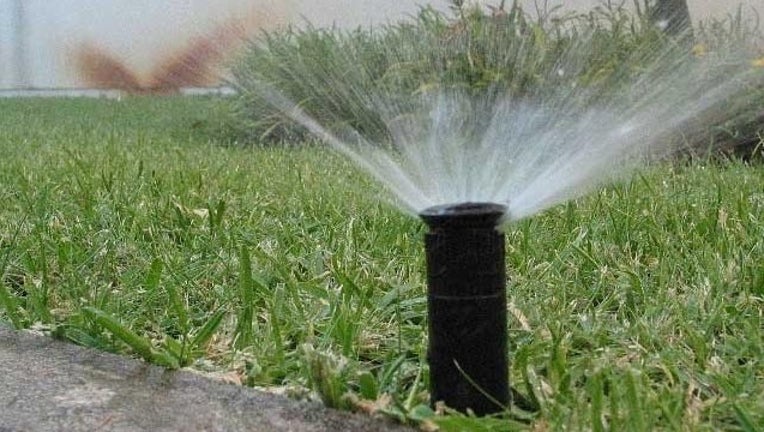 People in the North Texas Municipal Water District can turn their sprinklers back on.
The district covers most of Collin County, as well as Richardson, Garland, Mesquite, Rockwall and other areas.
Residents can now water twice a week instead of twice a month.
The new rules went into effect Friday thanks to recent rains that have Lake Lavon nearly full.