Tuesday's lightning likely caused Fort Worth house fire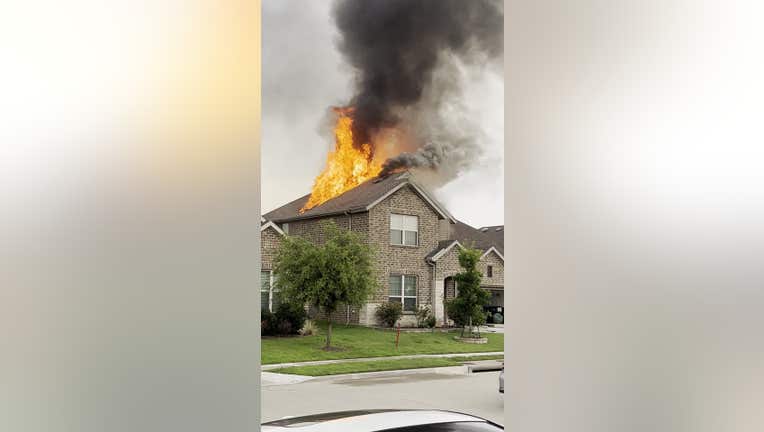 article
FORT WORTH, Texas - Firefighters think lightning from Tuesday's storms may have sparked a house fire in Fort Worth.
The flames damaged the roof of a home near Eastchase Parkway and Interstate 30.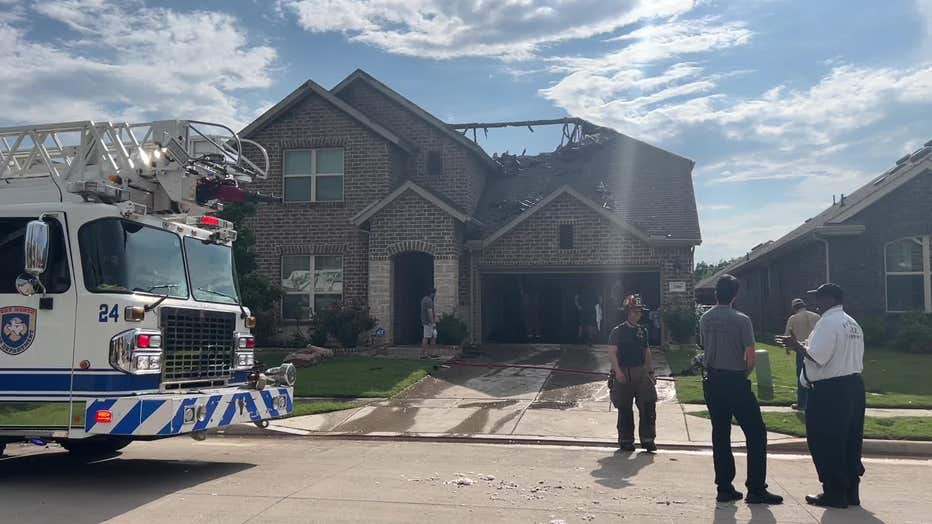 Thunderstorms were rolling through the area when the fire started.
"The best that we can tell, it appears to have been a lightning strike," said Battalion Chief Brian Harris with the Fort Worth Fire Department. "It hit the top of the house and when we arrived on scene flames and heavy smoke were visible."
Everyone who was home got out of the house okay and no one was hurt.