Trump: I invited Taliban to Camp David, but canceled after they killed a US soldier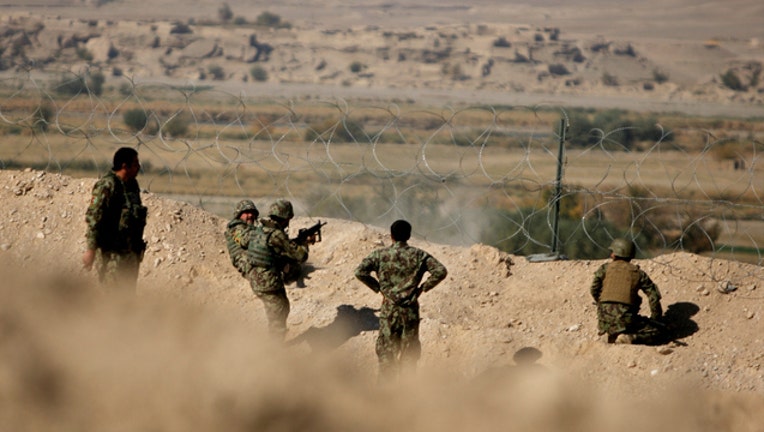 WASHINGTON, D.C. - President Trump on Saturday said that he had canceled a secret meeting with "major Taliban leaders" at Camp David that he said had been scheduled for Sunday.
"They were coming to the United States tonight," he tweeted.
Trump said via Twitter that "they admitted to an attack in Kabul that killed one of our great great soldiers, and 11 other people. I immediately cancelled the meeting and called off peace negotiations."
"If they cannot agree to a ceasefire during these very important peace talks, and would even kill 12 innocent people, then they probably don't have the power to negotiate a meaningful agreement anyway. How many more decades are they willing to fight?" Trump tweeted.
Trump also said the president of Afghanistan was also coming to the secret meeting at Camp David.
There was no immediate statement from the Afghanistan government.
This story was reported from Chicago.