Trophy Club man wins $5 million playing Mega Millions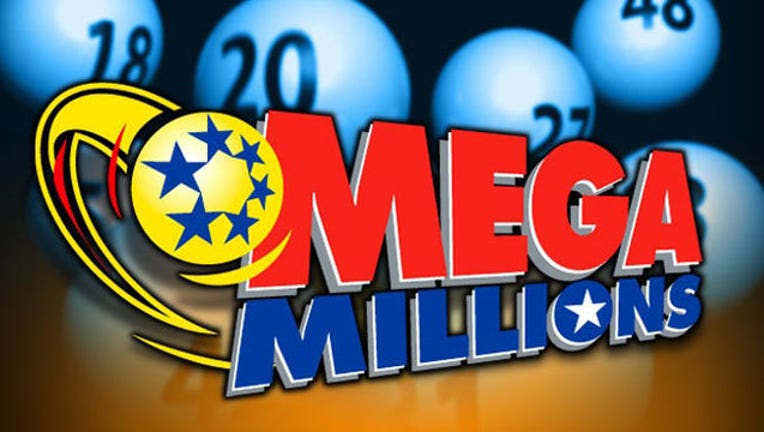 article
A Trophy Club resident just got a whole lot richer after cashing in a Mega Millions lottery ticket.
Donald J. Stanhouse won $5 million by matching all five of the white ball numbers in a June 24 drawing, but not the Mega Ball. The announcement of Stanhouse's win by Texas Lottery officials was delayed by nearly two months, but no reason was given by officials for the delay.
The winning ticket was purchased at a Stephenville convenience store in the 5300 block of U.S. Highway 67.
Mega Millions requires players to select five different numbers from one to 75 and a number from one to 15.