Trinity Metro TexRail service set to begin Thursday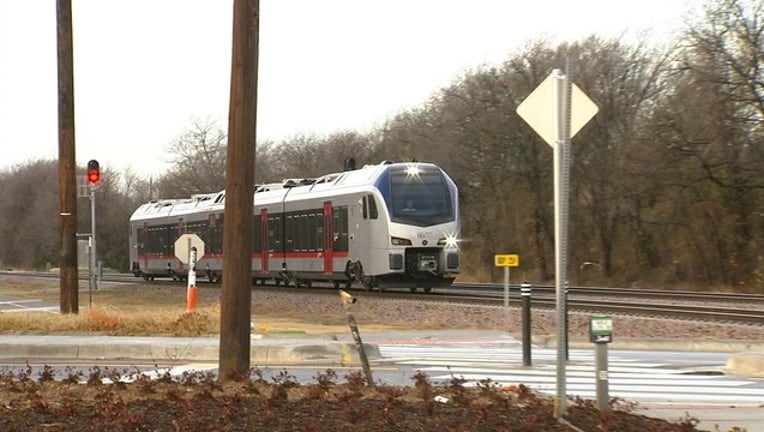 article
The delayed opening of the new Trinity Metro TexRail due to the government shutdown has been rescheduled for this Thursday.
The connection between Downtown Fort Worth and DFW Airport was supposed to start service last weekend.
The Federal Railroad Administration has now given safety clearance to the Trinity Metro.
The new line is expected to serve 8,000 riders a day by the end of the year.