Transgender wrestler lawsuit thrown out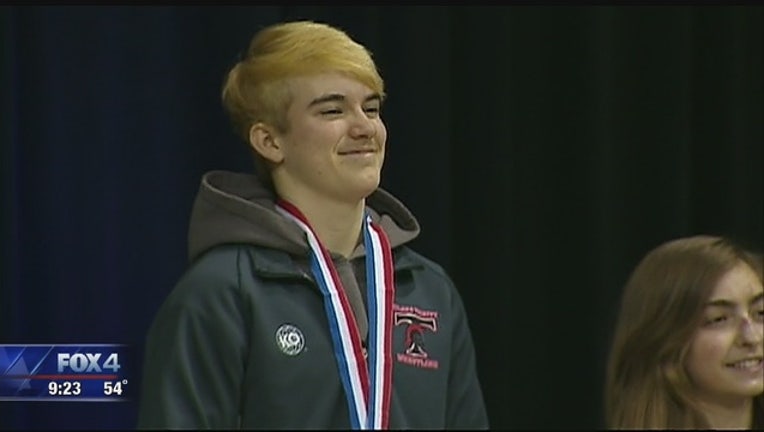 DALLAS - A Travis County judge said the University Interscholastic League followed its rules by allowing a transgender wrestler to compete against girls.
The judge threw out a lawsuit against the UIL. It claimed Mack Beggs, a Euless Trinity High School wrestler, had an unfair advantage because he was taking testosterone as part of the transition from female to male.
Beggs won the Class 6A girls state championship.