Transgender kids, family members publicly address new DFPS commissioner
DALLAS - It was the first time that trans kids, their families and allies were able to publicly address the new Department of Family and Protective Services commissioner.
They want Stephanie Muth to order that any open child abuse investigations involving a parent who provides gender-affirming care to their child be closed.
Transgender Texans and their supporters spoke out at a rare public meeting of the DFPS in Austin Friday.
More than a year ago, Gove. Greg Abbott and Attorney General Ken Paxton ordered the department to open child abuse investigations on families of trans kids who seek gender-affirming treatments. The case ended up in the Texas Supreme Court.
Dozens of people testified during public comment on behalf of trans teens being able to receive gender-affirming care.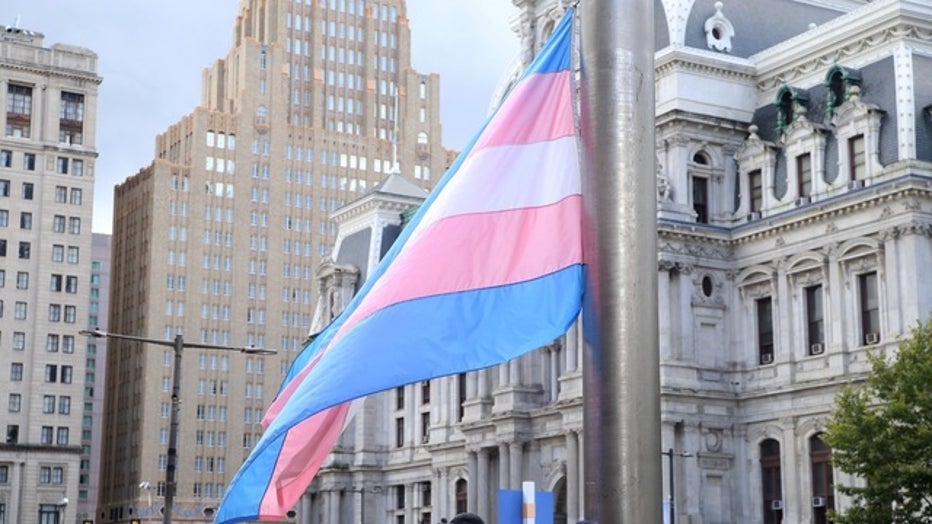 Photo courtesy of The City of Philadelphia
"What would make me feel safe is if I could live in my home safely with my parents who love me and now have a fear of me being taken away from them when they've done nothing wrong," said trans teen Cass Crawford.
"We're hoping this change in leadership will be the turning of the page in what has been a dark chapter in the DFPS history," said Brad Pritchett with Equality Texas.
And because the testimony was part of public comment and not part of an agenda item, the commissioner was not able to respond to any questions or make statements.
According to DFPS there are three active cases. An additional 12 cases have been closed and none have resulted in any removals.