Tow truck driver shoots, kills man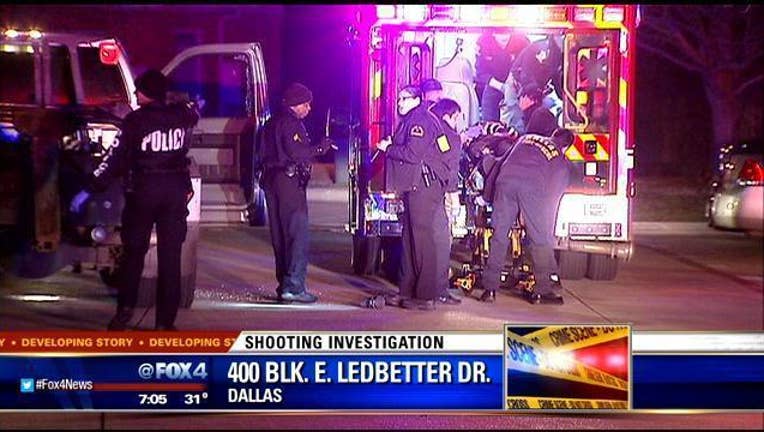 article
A tow truck driver who shot and killed a man early Thursday was not in the process of towing the man's car, police said.
A tow truck operator opened fire on a man who jumped into his truck early Thursday morning.
The driver was in an apartment complex parking lot in east Oak Cliff towing a parking violator. He said the man jumped into his wrecker, which is when the driver fired his weapon.
The injured man was taken to a Dallas hospital and died a short time later.
Police are investigating the case as a homicide while they determine if the tow truck driver fired in self-defense to protect his property.