Tourists find dead body on Acapulco beach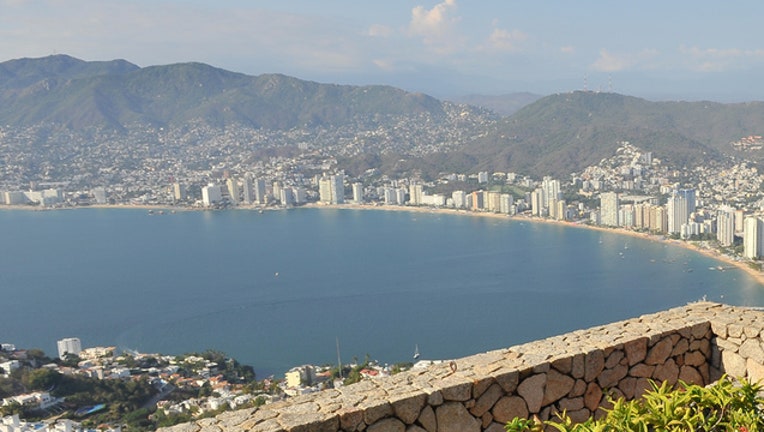 article
(FOX5NY) - Tourists at a Mexican resort found the body of a man who was believed to have been murdered floating ashore on the beach.  Beachgoers were seen gathering around the body taking images as the surf his the body at the Pacific Ocean shoreline.
It happened on Sunday at Caletilla Beach, Acapulco in the Guerrero state. Guerrero, home to popular beach destinations such as Acapulco, Ixtapa and Zihuatanejo, is also one of the poorest states in the country and one of the hardest hit by organized crime violence.
Officials eventually located the alleged gunman, who said he and the victim were fishermen arguing over drug sales when the deadly shooting happened, the government said in a post on its Faceboook page.
The incident took place days after the Gulf of Mexico resort town of Cancun reported 14 murders in one 36-hour span.  That violence was reported to be cartel-related but each execution occurred in close proximity to the popular tourist hotspots.
Nine people were killed on Wednesday, April 4, 2018 alone.  Nearly four million Americans traveled to Cancun in 2017 according to the United States Department of Commerce.
Mexico is already on track to beat the record 30,000 homicides recorded last year.