Toddler drowns in Bedford swimming pool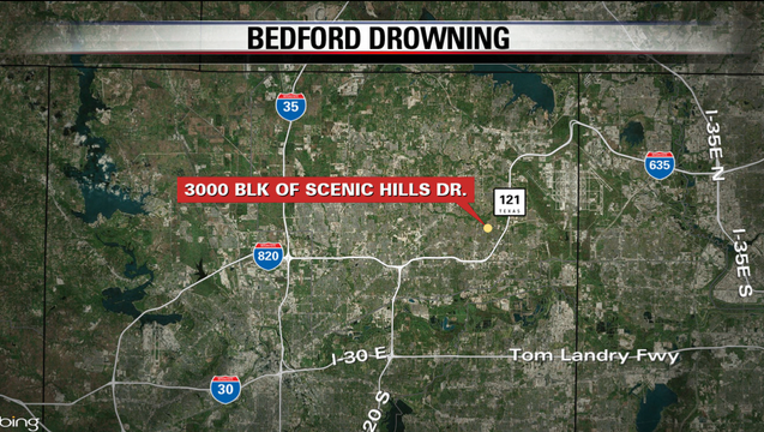 BEDFORD, Texas - A 3-year-old boy drowned in a home swimming pool in the Fort Worth suburb of Bedford.
A family member found Preston Warner unconscious in the water Tuesday afternoon. He was pronounced dead at the hospital.
It's not yet clear how long he was in the pool.
Police said it appears to be an accident.