Time For July To Return...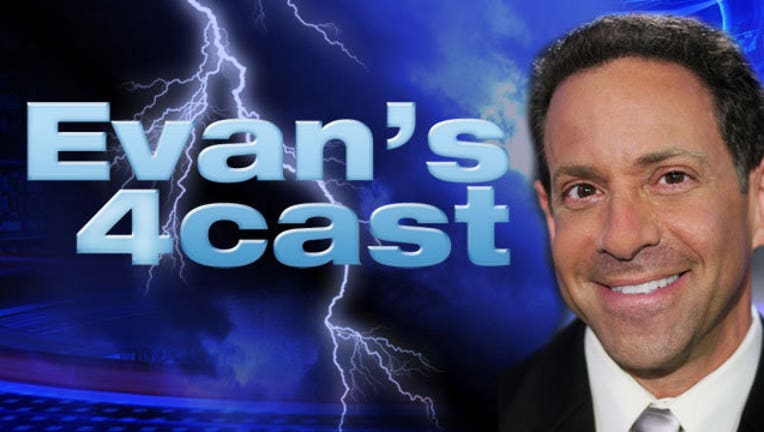 Summer heads back in...slowly.
Clouds will break up with sun for most today, however there is still a low chance for a shower/storm on the Red River as we are still close to the front that brought the rain yesterday.
By Friday, we get back under the influence of high pressure building in. More sun, but still enough south breeze to keep us in the low to mid 90s.
This weekend slowly heats up...with mid to upper 90s by Sunday.
At this point next week is just a question of WHEN we hit 100. Looks to be Tuesday. There is a slight chance a front out EAST may clip us to drop temps a hair mid-week although if it doesn't, it could be a HOT stretch developing!