Three seriously injured in south Dallas crash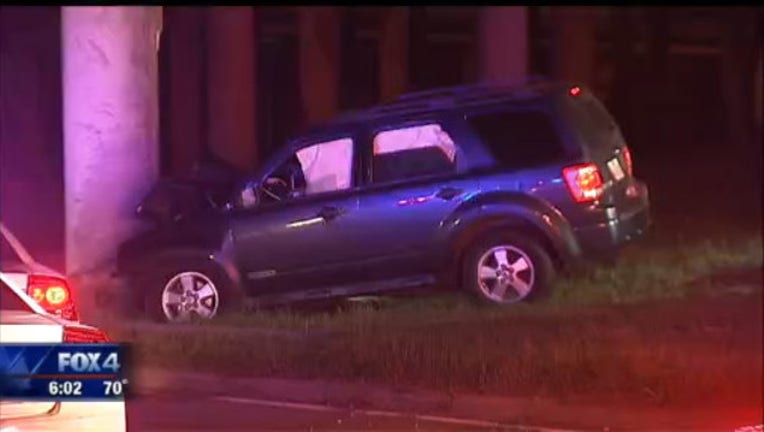 article
Investigators believe alcohol was a factor in a crash that seriously injured three people in south Dallas.
The crash happened around 1:00 Sunday morning on south Cesar Chavez Boulevard at Al Lipscomb Way, Dallas police said.
The driver lost control of an SUV and hit a utility pole. Paramedics rushed the two males and one female in the vehicle to Baylor University Medical Center in Dallas.
Dallas police officers are investigating.