Three Dallas ISD schools ranked in Texas' Top 10 public schools, says U.S. News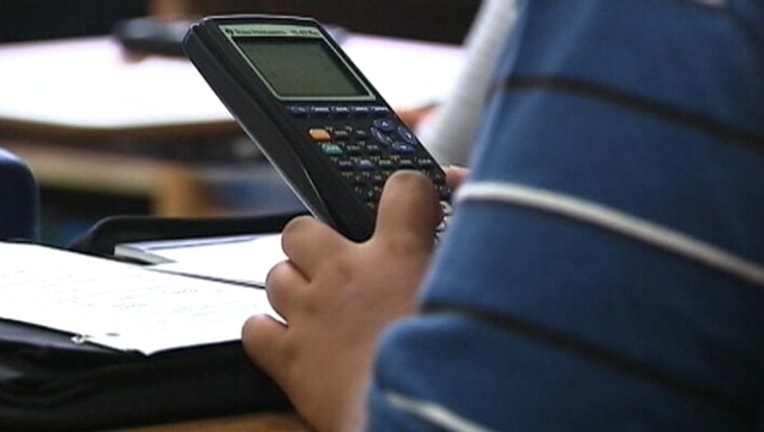 Three of the top ten public schools in Texas are in Dallas ISD, according to the annual ranking by U.S. News and World Report.
The top school in the state is DISD's School of Science and Engineering Magnet, which is also ranked 12th nationally.
At the same campus, DISD's School for Talented and Gifted ranked second in Texas. The Irma Rangel Young Women's Leadership Academy placed sixth.
U.S. News bases its rankings on factors like graduation rates and state testing scores.