Thousands of Texas inmates being evacuated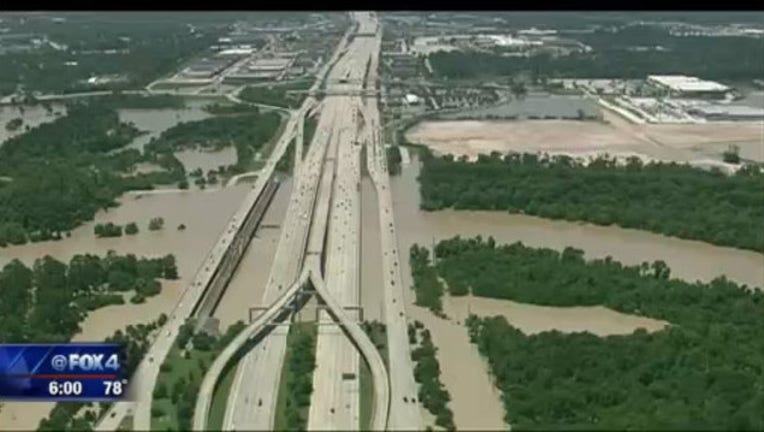 (AP) Texas prison officials are evacuating about 2,600 inmates from two prisons near the rain-swollen Brazos River because of expected flooding.
 
Texas Department of Criminal Justice spokesman Jason Clark says the inmates started to be moved Sunday morning from the Terrell and Stringfellow Units in Rosharon, about 30 miles south of Houston. They're being transferred by buses to other prisons that have available space.
 
At a third prison in the area, Ramsey Unit inmates in a low-level security camp are being moved to the main prison building.
 
Clark says additional food and water has been delivered to prisons that are getting the displaced inmates and sandbags have been filled and delivered to the prisons where flooding is anticipated.
 
All three prisons are in coastal Brazoria County, where the river empties into the Gulf of Mexico.