Third Texas special session set to end Tuesday with many bills still in limbo
DALLAS - The third Texas special session wraps up on Tuesday, and it's going to be a very late night ahead for Texas lawmakers.
Decisions still need to be made about redistricting, the main reason for this session, as well as property tax relief and other issues brought by the governor.
The Texas House and Senate are planning to pull an all-nighter.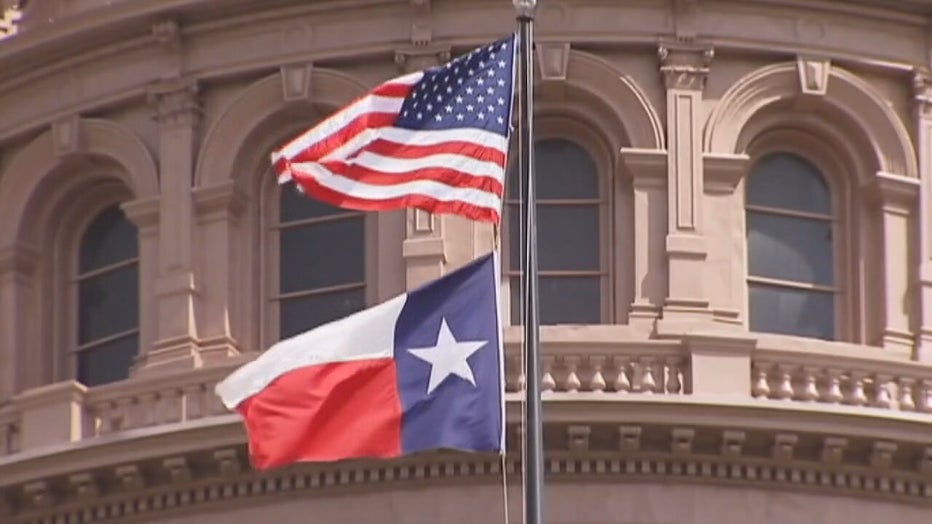 "Redistricting is clearly the top priority for this session," said SMU political scientist Matthew Wilson. "That's the thing that constitutionally has to be done in order to facilitate elections next year at the congressional level as well as at the state legislative level."
Approving a new congressional district map continues to be debated in the House and Senate. 
MORE: New redistricting maps favoring Republicans head to Gov. Abbott's desk
Aside from redistricting, Gov. Greg Abbott late in the session asked lawmakers to pass a bill mirroring his recent executive order prohibiting any entity from mandating proof of vaccination for employees and customers. 
There are two bills that would accomplish the governor's ask. But as of right now, it's not likely to pass. 
"Right now, I think legislators really are focusing on finishing the deal on redistricting and not so much on the bill prohibiting vaccine mandates, which is going to run into a clash with the federal government anyway," Wilson said.
Another bill up against the deadline would increase property tax exemptions where the House and Senate disagree on some items in the legislation.
Wilson says the reason so much time is being spent on redistricting is because candidates are already filing to run for office. 
Texas House approves bill targeting transgender student-athletes after three previous attempts faltered
If bills fail to pass Tuesday, Gov. Abbott has the authority to call lawmakers back for a fourth session. But it could be an unpopular decision, even among some in the Republican Party. 
"Even if the Legislature does finish up its work on redistricting during this session, nothing prevents him from calling them into a special session yet again," Wilson said. "Now, a lot of people in Austin, a lot of legislators would be miffed about that."
Politics would not be politics if it also didn't have implications for the future. 
Wilson says some of these extra conservative actions by the governor may be related to his race for re-election and what could be in 2024. 
"He's thinking about Primary challenges from the right in 2022, as well as potentially having his eye on a presidential run in 2024," Wilson said. "So a lot of those considerations are shaping the governor's priorities in a way that they would not necessarily be shaping the priorities, even of conservative Republicans in the Legislature."