Things to do in Dallas this weekend: February 10-12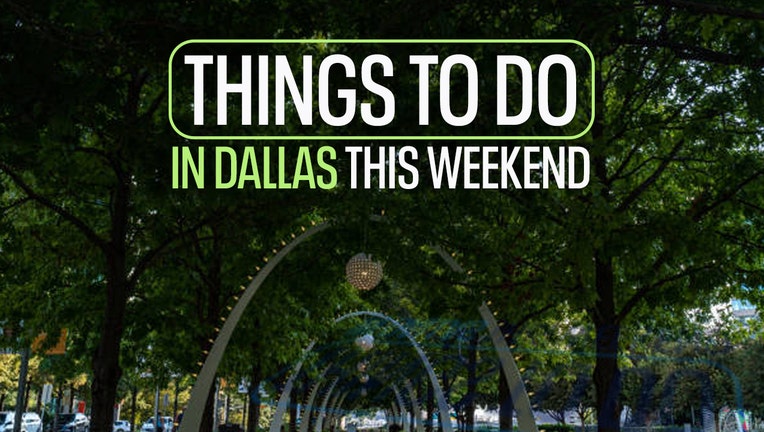 article
There is plenty to do in and around Dallas-Fort Worth this weekend.
Each week, FOX 4 will update viewers and readers on Things to Do in Dallas. Download the FOX 4 News App, follow FOX 4 on social media channels for weekly updates. 
Friday, February 10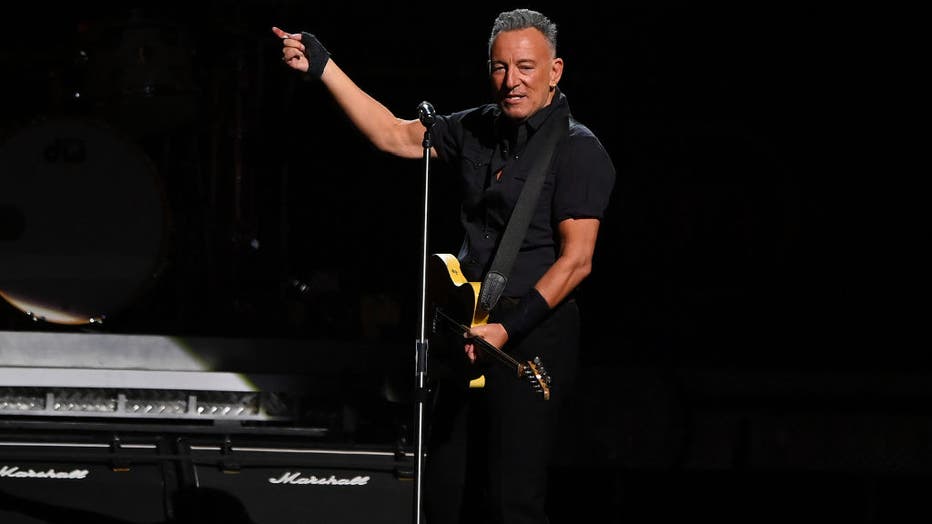 ATLANTA, GEORGIA - FEBRUARY 03: Bruce Springsteen performs onstage during the Bruce Springsteen and The E Street Band 2023 tour at State Farm Arena on February 03, 2023 in Atlanta, Georgia. (Photo by Paras Griffin/Getty Images)
Bruce Springsteen and the E Street Band at the American Airlines Center
See the Boss up close! Bruce Springsteen is coming to the American Airlines Center on Friday. We hope you already have tickets, because otherwise you are going to have to pay up!
Tickets and Info Here
Josh Abbott Band at House of Blues Dallas
Just down the street from the AAC, country music fans will flock toward the House of Blues to see the Josh Abbott Band. Opening act John Baumann will take the stage first. The show is scheduled ot start at 7 p.m.
Tickets and Info Here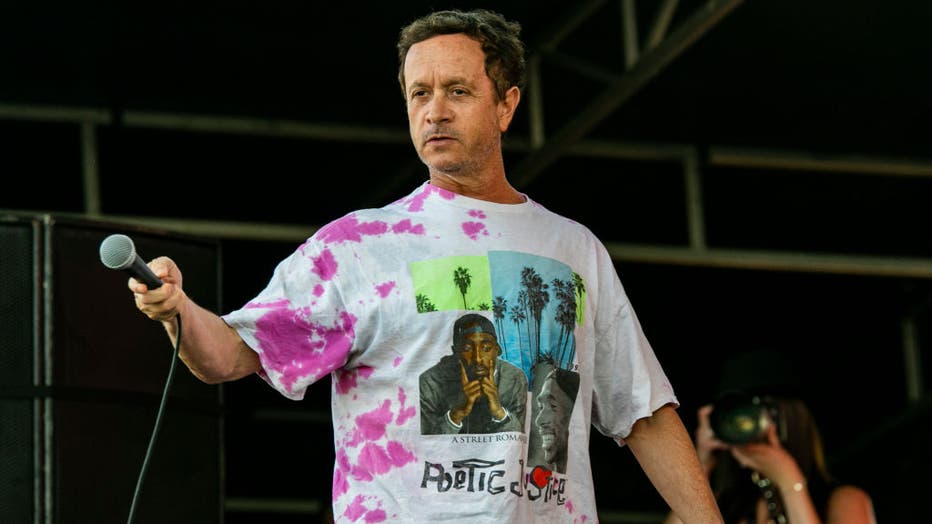 EDMONTON, NORTHLANDS RACE TRACK, ALBERTA, CANADA - 2022/08/12: Pauly Shore performs at the Great Outdoor Comedy Festival. (Photo by Ron Palmer/SOPA Images/LightRocket via Getty Images)
Pauley Shore at Hyena's in Dallas and Fort Worth
The 90s movie star brings his comedy act to the DFW stages. Pauley Shore and his unfiltered comedy is performing multiple shows at the Hyena's locations in Dallas and Fort Worth this weekend. Friday night he will be in Dallas before heading to Fort Worth Saturday. Tickets are selling fast so try to buy before you head to the show.
Tickets and Info Here
The 1619 Project: One-Act Festival at the Bishop Arts Theatre Center
In 1619, a ship of 20 to 30 slaves arrived in the colony of Virginia. This Black History Month see a show that weaves together stories from 9 local and national playwrights to explore the legacy of slavery in present-day America.
Saturday, February 11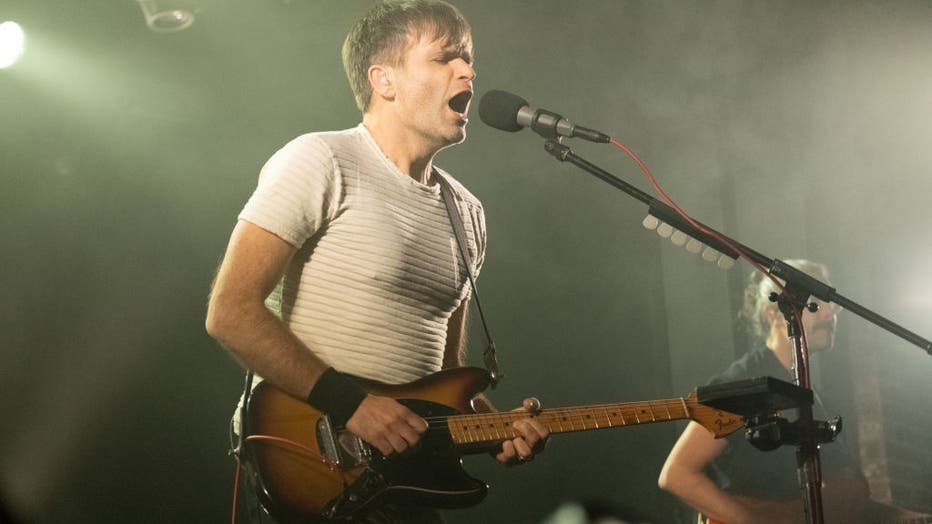 BIRMINGHAM, ALABAMA - JANUARY 28: Ben Gibbard of Death Cab for Cutie performs at Iron City on January 28, 2023 in Birmingham, Alabama. (Photo by David A. Smith/Getty Images)
Death Cab for Cutie at The Factory
Things are about to get emotional in Deep Ellum this weekend. Death Cab for Cutie's Asphalt Meadows Tour comes to the Factory Saturday night.
Tickets and Info Here
Hot Chocolate Run in Fair Park
Will run for chocolate. The 5k, 10k and 15k fun runs have a fun celebration at the end. Finishers get a hot chocolate mug, fondue, diappables and some alcoholic options as well.
Tickets and Info Here
Valentine's Chocolate & Wine Walk in McKinney
Get into the Valentine's spirit with a special GALentine's date in Historic Downtown McKinney. The chocolate and wine walk includes a souvenir wine glass, 12 fine wines and chocolate samples.
Tickets and Info Here
Charlotte's Web at Casa Mañana
The classic story is coming to the stage in Fort Worth! See Charlotte, Wilbur and the whole gang! There are multiple shows through February 19th.
Tickets and Info Here
Sunday, February 12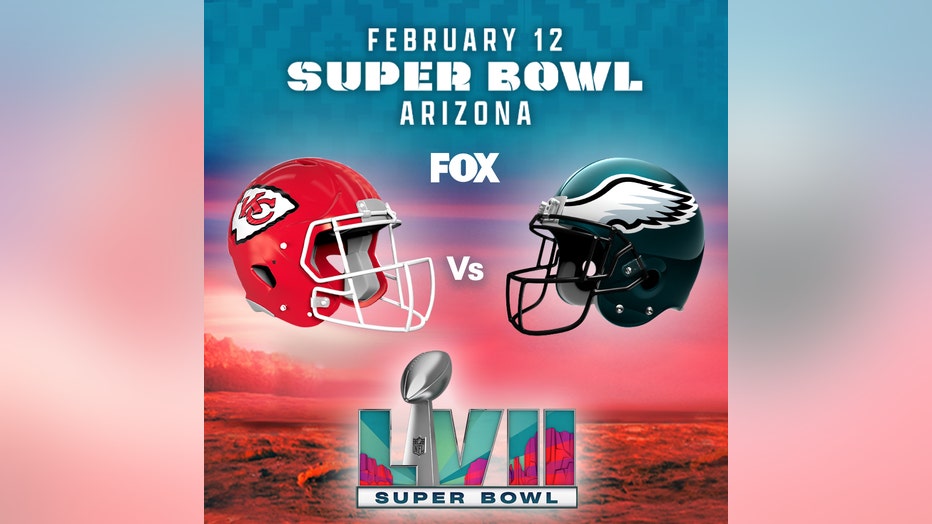 Watch the Super Bowl on FOX 4
The Philadelphia Eagles take on the Kansas City Chiefs in the Super Bowl this Sunday, and it is all on FOX 4. We have all the information on great gameday food, the commercials, halftime show and, oh yeah, the game on our website.
FOX 4 on the Super Bowl
Dallas Open at SMU
Some of the best tennis players in the world are in Dallas this weekend for the Dallas Open. The semifinals for the tournament will be held on Saturday and the Finals will be this Sunday.
Tickets and Info Here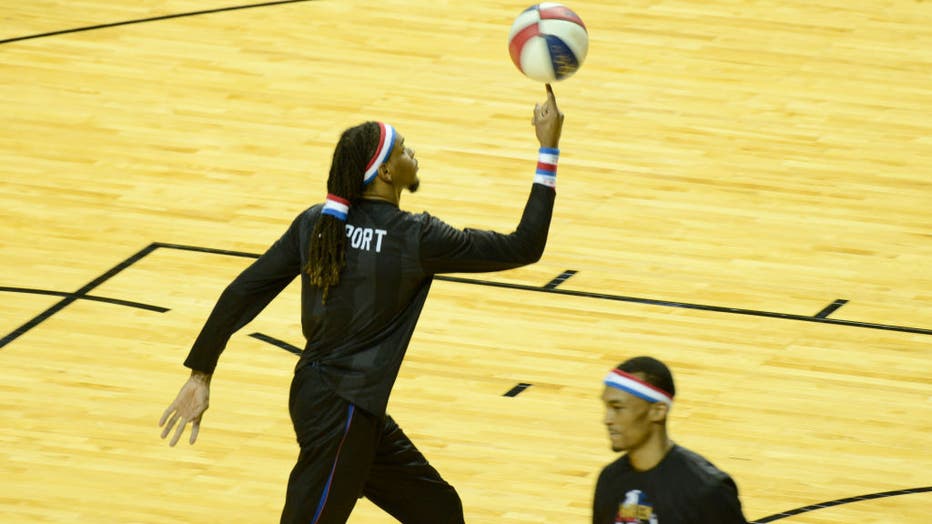 MEXICO CITY, MEXICO - MAY 7, 2022: Airport Kirk of the Harlem Globetrotters team in action during a basketball match as part of the Spread Game Tour at Mexico City Arena. On May 7, 2022 in Mexico City, Mexico. (Photo credit should read Carlos Tischle
Harlem Globetrotters at Dickies Arena
Take your family for the most fun that you can have at a basketball game! The Globetrotters are heading to the AAC in Dallas and Dickies Arena in Fort Worth this weekend. The Dallas show will be Saturday and Fort Worth will be Sunday.
Tickets and Info Here
DON'T LET THE PIGEON DRIVE THE BUS! THE MUSICAL! at the Dallas Children's Theater
The popular children's book is now a play! There are multiple showings of the performance every weekend through Feb. 19. The show is perfect for kids 3 and up.
Tickets and Info Here