Theft suspect shot during fight in Red Oak Walmart parking lot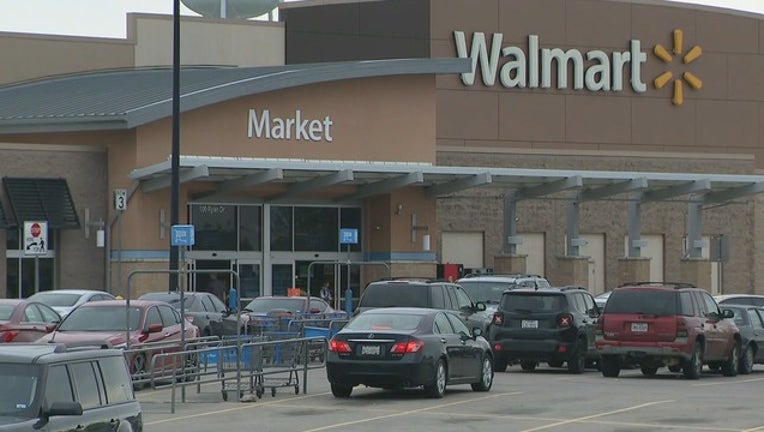 RED OAK, Texas - Police in the Ellis County city of Red Oak are investigating a man who was shot in a fight with another man after being accused of stealing from Walmart.
The bizarre incident happened late Monday at the store on Ryan Drive.
After reviewing surveillance video, police said it started when store employees accused 33-year-old Max Pryor of stealing merchandise.
The employees tried to detain Pryor as he was leaving the store. At the same time, police said Pryor started arguing with a man who was leaving the store with his family.
The argument continued into the parking lot until both men got to their vehicles. But as the man with the family was trying to leave, police said the suspect chased him down.
Pryor allegedly caught up to the other man, got out of his car and started yelling profanities. Police said he hit the other man's driver's side window and threatened to fight and kill him.
That's when police said the man who was with his family pulled out a handgun and shot Pryor in the pelvic region and hand. He was taken to the hospital in serious condition.
Red Oak police said they are still investigating the case and trying to determine if either man should face charges.
Pryor is a known theft suspect at the store. The other man originally fled the scene after the shooting but returned and is now cooperating with officers, police said.