Texas to stop issuing inspection stickers beginning March 1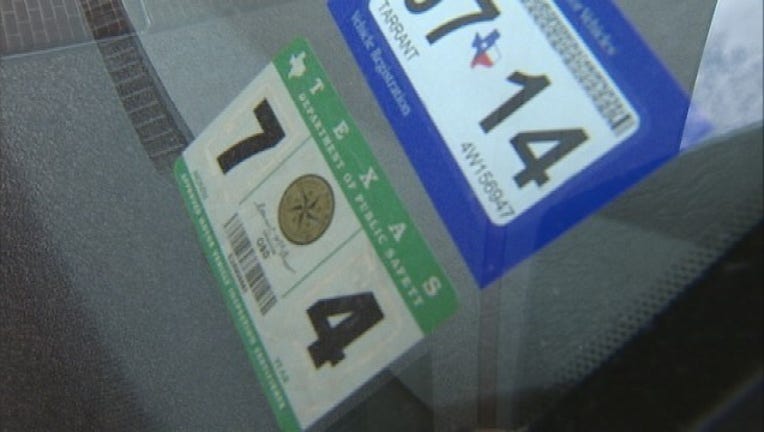 It's the final month of the confusing two sticker rules for Texas car and truck owners. But there may be more confusion starting March 1.
Drivers will be required to get an inspection, but will not be given an inspection sticker. Instead, the mechanic will give out inspection reports.
The reports will be checked against a database when a car's registration is renewed.
"It reduces fraud. There's a lot of places out there where you can get an inspection sticker for $100 or $150 even though your car won't pass. So we've got a lot of unsafe cars on the road," said Sean Collins with Plaza Car Wash.
The process of going from two stickers to one will be phased in as old inspection stickers expire.