Texas to punish deadbeat parents by blocking vehicle registration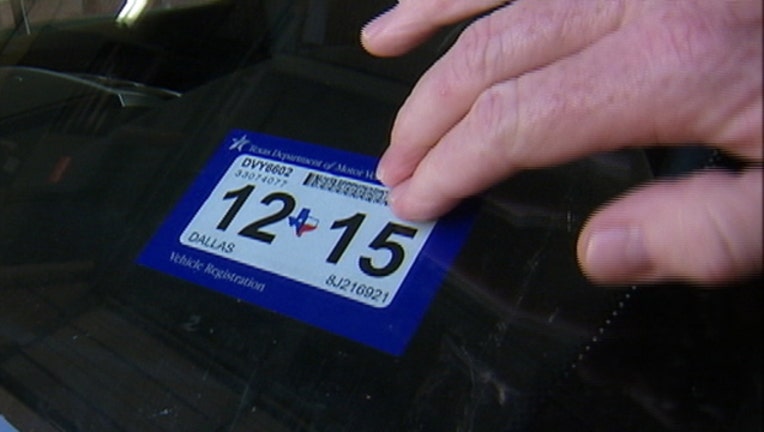 article
Texas has come up with a new way to punish deadbeat parents. Soon the state will block them from renewing their vehicle registration if they are behind on child support payments.
According to the Texas Tribune, the Texas Attorney General's Office plans to start using the tool in the fall for parents who haven't paid their child support in more than six months.
The AG's office can already revoke an evader's driver's license, as well as professional or recreational licenses. The new plan just takes it a step further.
"We're going to use every tool that we can to collect support that is due to children and families, and that's why this initiative is being pursued," said Janece Rolfe, a spokeswoman for the AG's Child Support Division, told the newspaper.
Critics argue the plan will make it even harder for some parents to work and earn money for delinquent payments. Others said they want to see the existing policy better enforced.
The AG's office said its Child Support Division ranked first in the nation last year for collecting more than $3.869 billion in child support.