Texas Tech cancels classes for National Championship game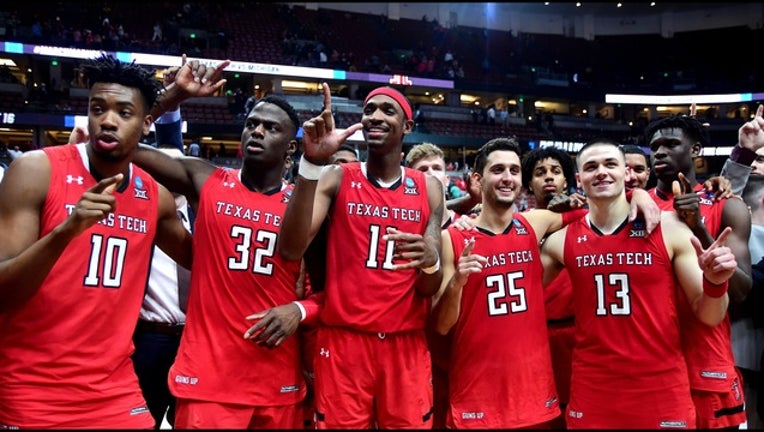 Texas Tech University has decided to cancel classes Monday night and Tuesday as their men's basketball team plays for a national championship.
The Red Raiders will take on Virginia in the NCAA men's basketball National Championship game Monday night in Minneapolis, Minnesota.
All classes after 5 p.m. on Monday will be cancelled, and classes all day Tuesday are also cancelled. Classes will resume as normal on Wednesday.
This decision comes after property damage was reported as thousands of students and Red Raider fans were out celebrating Tech heading to the NCAA men's basketball national championship game Saturday night.
MORE: Fans in Lubbock overturn car, set scooters on fire after TTU Final Four win