Texas Rangers to independently investigate McKinney pool party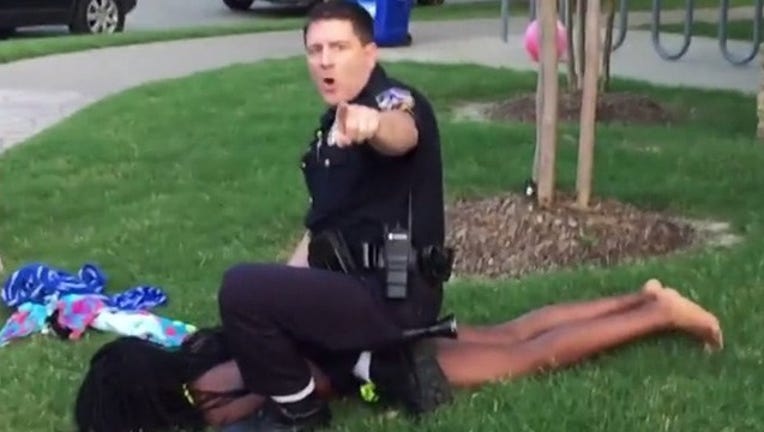 article
The Texas Rangers will investigate the controversial McKinney pool party incident at the request of the Collin County District Attorney.
McKinney Cpl. Eric Casebolt resigned days after video showed him shoving a teen girl to the ground and pulling a gun on others.
"I have full confidence in the good men and women of the McKinney Police Department and their ability to fully investigate this matter. At the same time, an independent investigation of this incident will add an important layer of transparency to the process," said Collin County District Attorney Greg Willis.
Casebolt's attorney has said her client was in an emotional state of mind when he showed up to the pool party disturbance due to two previous suicide calls he responded to before arriving at the Craig Ranch pool.
Criminal charges could be brought against Casebolt.