Texas Public Utility Commission holds meeting to discuss power grid market redesign
AUSTIN, Texas - The Texas Public Utility Commission is expected to soon vote on a market redesign, which has been in the works after the 2021 winter storm disaster.
The goal is to make sure the power grid holds up and is reliable.
The PUC chair said the purpose of Thursday's meeting was for commissioners to ask questions of the consultants who have been tasked with coming up with market redesign options.
The chair said the commission has received more than 1,000 pages of comments from the public, who want grid reliability, but are also concerned about cost.
"Today's primary purpose is to discuss market design," PUC Chair Peter Lake said.
During a marathon meeting in Austin Thursday, the Public Utility Commission considered options for a redesign of the state's energy market that is aimed at preventing a repeat of the February 2021 storm and the outages that killed more than 200 Texans.
"To analyze how we think the market will perform under each of these market designs," explained Zack Maig, who is director of resource planning for E3.
Dr. Joshua Rhodes is a research scientist at UT Austin.
"There's multiple proposals before the Public Utility Commission on how we might change the electricity market," he said.
Rhodes said a frontrunner appears to be what's called performance credit mechanism or PCM.
"It essentially provides credits or extra money for power plants that are available during the hardest hours of the of the year," he explained. "So the idea is that providing extra incentives for certain for power plants to be available during those times would mean we would have more power plants that would be available during those times."
But at what cost to consumers?
Some energy advocates said electric bills could rise by nearly 15% this year.
One reason is the fluctuating price of natural gas, which is currently down sharply, but susceptible to price spikes in the future.
Rhodes said any change in the market is going to cost money.
"We just have to make sure that we get the reliability that comes with that price," he said.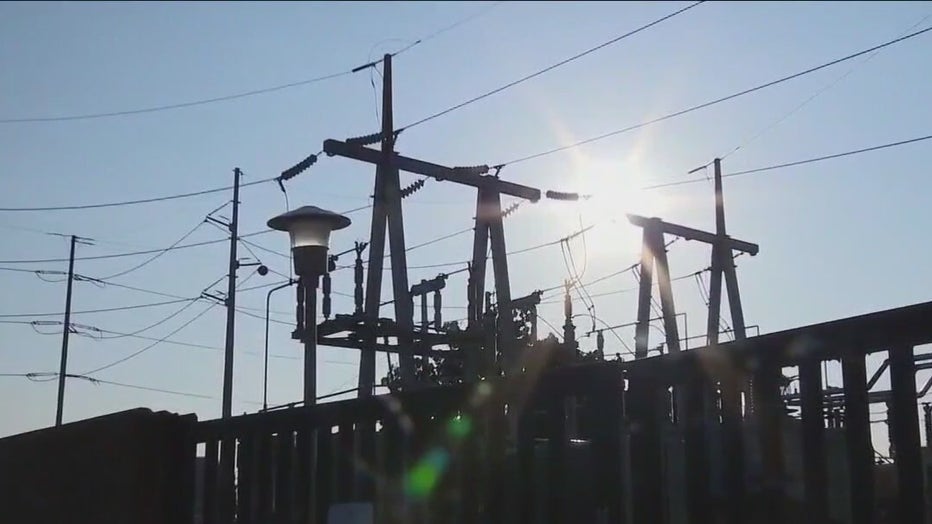 RELATED: State agency that oversees Texas power grid needs more money to do its job, Sunset Commission finds
At Thursday's meeting, ERCTO's vice president of operations said reforms already implemented under SB3 are working.
Power plants have been weatherized, and on the whole, performed well during the winter snap over Christmas.
"At no point during the cold weather operations did ERCOT need to declare an emergency, or even get close enough to issue an advisory or watch for load reserves," Dan Woodfin said.
It is worth noting that ERCOT badly underestimated the demand for electricity in last big freeze, and the agency acknowledged it needs more generating capacity to keep up with growth.
The PUC chair said it's vital the market redesign get done.
"Time is of the essence. Our state is growing, people are depending on us keeping the grid reliable," Lake said.
No formal action was taken Thursday.
Lake said the commission could vote on a market redesign plan at its next meeting, which is set for Thursday, Jan. 19.
But Dr. Rhodes said he wouldn't be surprised if that vote gets pushed since state lawmakers may want to weigh in first.