Discussion held on whether Texas power grid will be reliable as we move toward more renewable energy
DALLAS - Is the Texas power grid reliable as we move into more dependency on renewables?
That was the discussion Thursday at an energy conference at SMU's Bush Institute, including a conversation about the historic winter storm that socked our state two years ago, claiming lives and costing billions of dollars.
This energy conference was all about the future, which will require accessible, affordable energy, even as we look back to the historic winter storm of 2021.
"Everything we have at our disposal, we lost that night," former ERCOT CEO Brad Jones said.
On the two-year anniversary of the winter storm that threw Texas in the deep freeze that caused power outages that are blamed for more than 200 deaths, the former CEO of ERCOT said the night the storm hit, the grid lost 50,000 megawatts of power from all sources.
That's more than the entire state of California uses at any hour of the year, and we couldn't catch up.
"There's no way to replace it, and so as the amount of generation is coming offline because it's freezing and having problems," Jones said. "What ERCOT has to do then is to balance the generation and load, which means we have to begin to decrease our load."
Power distributors went to the plan, bringing down the amount of power being used.
"What really happened during that storm was they went through their entire plans. There was nothing left in the cupboard. There was nothing left to be able to rotate off," Jones explained.
Causing many Texans to lose power for hours, and some to lose power for days. 
READ MORE: Texas Supreme Court will decide whether ERCOT should be immune from lawsuits sparked by deadly winter storm
"Texas is the location where most every developer wants to bring their solar and wants to bring their wind," Jones said.
Jones was part of a panel discussion on grid reliability in the age of renewables before hundreds of energy CEOs from across the state at the Bush Institute on SMU's campus.
Right now, Texas generates 12,000 watts of solar daily. In two years, that's expected to be 30,000.
But there are times when Texas is dark and still, with no solar or wind power being generated. 
"If you have that intermittency of renewables out there, you need the reciprocal of that intermittency to balance it," said Brian Tulloh, with Midcontinent Independent Systems Operator.
"I have not had a customer yet share with me that they are willing to curtail and follow the renewables pattern," said Jim Burke, with Vistra Corp. "They want power when they want it, and we've got to be able to provide it."
READ MORE: Texas Public Utility Commission holds meeting to discuss power grid market redesign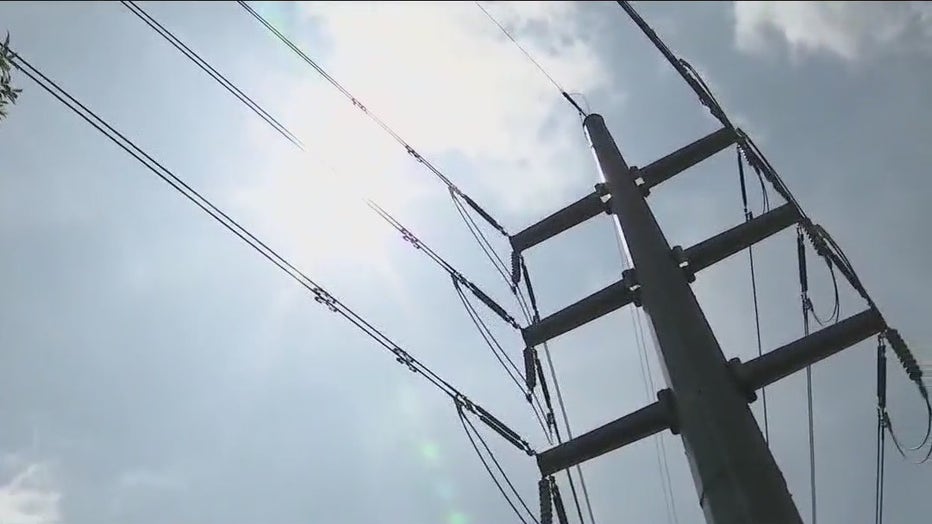 A major source of Texas power still comes from natural gas, with the state adding weatherization and readiness requirements to make sure that power is there when needed most.
But bringing new plants online is a long, expensive process.
"We have to find a way to attract new thermal generation, dispatchable generation, while we're bringing on more renewables," Jones said. "And we have to find a way to keep what we have because we're growing like we are."
READ MORE: Hearing held to discuss whether ERCOT, PUC are funded, staffed enough to keep Texas grid online
There was some good news, as it was discussed that the grid is better than it was two years ago, but there is a challenge ahead.
That is how renewable energy and natural gas generation can better work together to keep the power on and the cost of providing that power.