Texas police filming bill dropped amid renewed opposition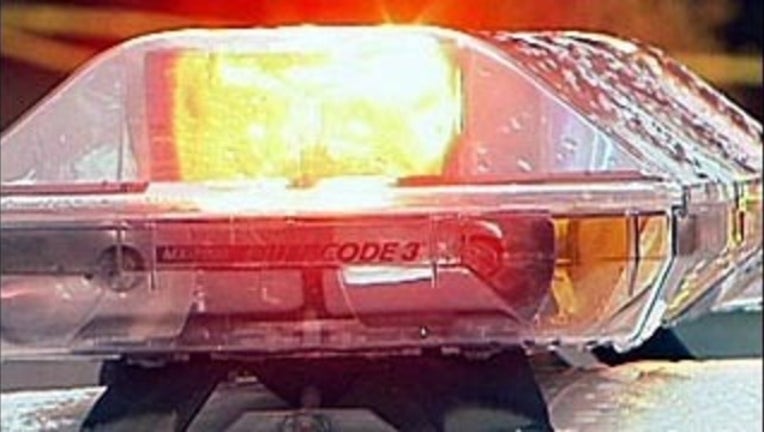 article
AUSTIN, Texas (AP) -- Amid renewed controversy over footage of a South Carolina police shooting, a Texas Republican lawmaker's bill limiting police filming has been dropped.
The Dallas Morning News reports that State Representative Jason Villalba of Dallas confirmed Friday that he will not seek a public hearing for his bill, which would have made it illegal for a resident to film within 25 feet of police activity, or within 100 feet if the person carried a handgun.
Traditional news media would have been exempted from the Class B misdemeanor charge.
As news of Villalba's bill spread, so did the opposition, which he said came from "far-left civil libertarians to our far-right people" and included the state's biggest police union.