Texas man arrested in Spokane after tip to TV show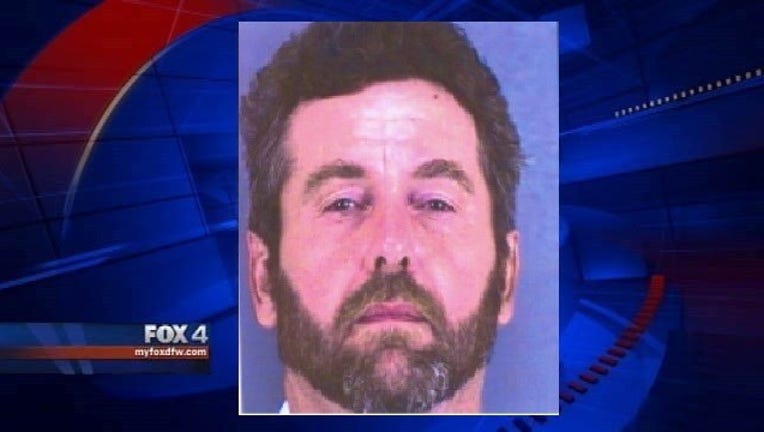 U.S. Marshals have arrested a Texas man who had been a fugitive for 13 years.
KXLY TV reports that the marshals captured Robert Reese on Friday.
Reese was wanted on warrants for aggravated sexual assault of a child from Smith County, Texas.
He had been on the run since 2002, when he was originally wanted for sexually assaulting a child.
In March, Reese was featured on the John Walsh show "Justice Network." A tip into the show said Reese was in Tacoma.
Investigators found that Reese had been living on a boat in a harbor outside Tacoma for the past 10 years. They say he left Tacoma soon after being featured on the show. Investigators then tracked him to Spokane.