Texas House and Senate OK tax cuts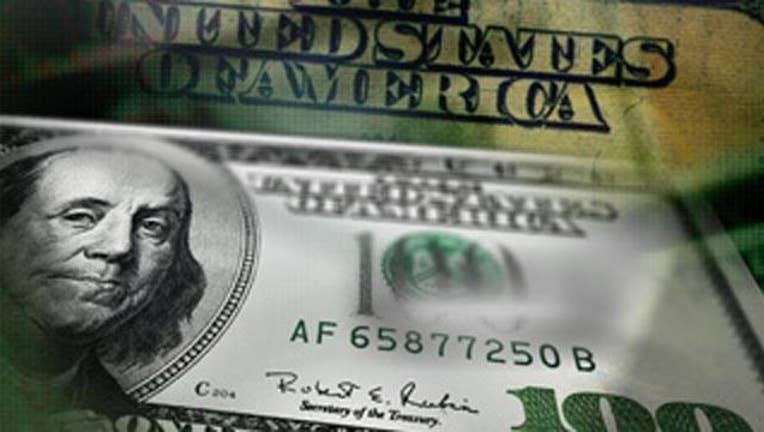 article
The Texas House gave preliminary approval to increasing homestead property tax exemptions, key to a $3.8 billion tax cut package on Republican Gov. Greg Abbott's wish list.
Hours later Sunday, the Senate voted to cut business taxes by more than $2 billion.
The property tax cut saves homeowners about $120 annually, but only if approved by voters statewide in November. Homeowners could exempt $25,000 of their appraisal value from being taxed by local school districts.
Angleton Republican Rep. Dennis Bonnen, the House's top budget negotiator, predicted homeowners' savings will be fleeting amid rising appraisal costs.
The House and Senate spent weeks feuding over the best way to cut taxes. But Abbott announced a deal last week.
Now, portions of that agreement are advancing through the Legislature piece by piece.