Texas Health Resources unveils scholarship named for Ebola victim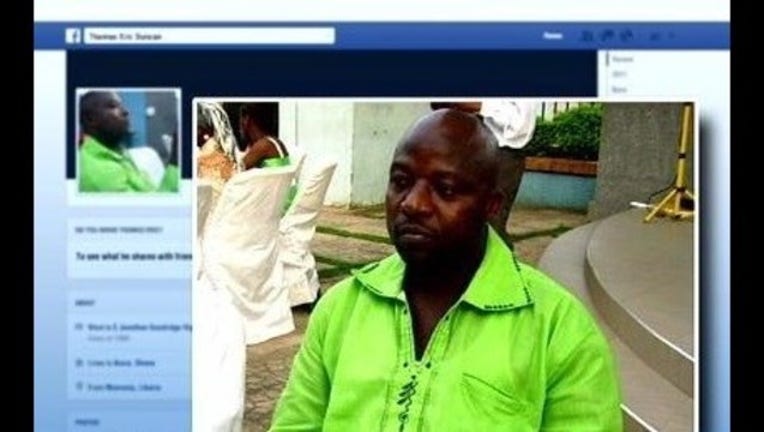 The man who died of Ebola in Dallas in 2014 will have a scholarship in his name to help train medical workers in Liberia.
The scholarship fund comes from Texas Health Resources and will be used help educate future doctors, nurses and physician assistants in the African country.
Thomas Eric Duncan was treated at Texas Health Presbyterian Hospital in Dallas, a member of the Texas Health Resources network. Duncan's family later reached a settlement with the hospital after he died in Oct. 2014 while in the hospital's care.
"The scholarship fund, with its donation by Texas Health Resources, represents the commitment made when Texas Health and representatives of the Duncan family amicably resolved issues related to Mr. Duncan's treatment at Texas Health Dallas for Ebola Virus Disease last year," the hospital said in a statement.