Texas DPS opens new driver's license center in Denton County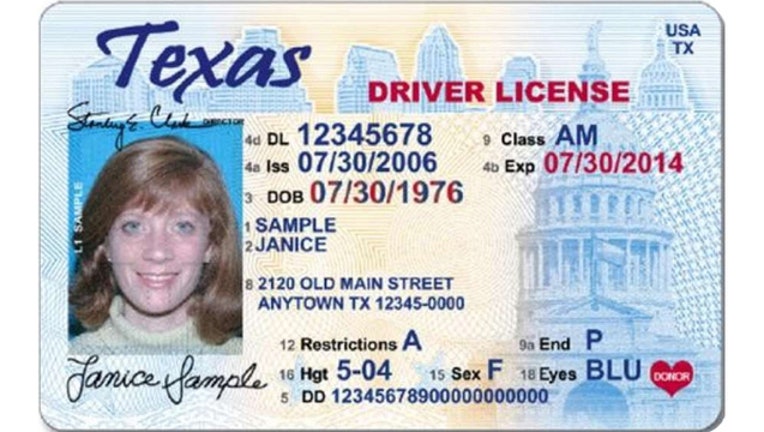 The Texas Department of Public Safety has opened up another center to help relieve long lines in Denton County.
The new office opened Tuesday in Flower Mound at the Denton County Southwest Courthouse.
The office will be open weekdays from 8 a.m. - 4:30 p.m. The office will provide original driver's license and Id card transactions, but no driver tests will be given.
DPS recently added employees to help relieve long lines as some people had been waiting at North Texas super centers several hours to get help.