Texas DA discloses probe into questioned testimony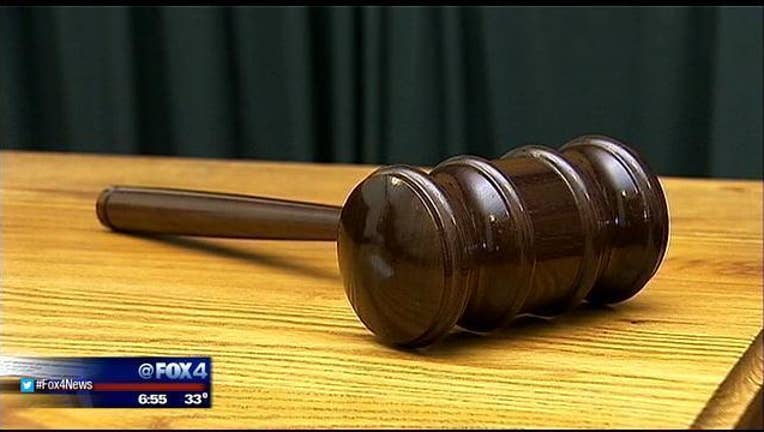 The Tarrant County district attorney has sent disclosures to defense attorneys in thousands of criminal cases after finding notes from past misdemeanor prosecutors.
Tarrant County District Attorney Sharen Wilson told the Fort Worth Star-Telegram she launched the review after 22 binders were discovered and brought to her attention after she took office in January.
Wilson said the binders contained more than 6,000 notes entered by past misdemeanor prosecutors on forms seeking their observations about officers who served as witnesses.
She said the forms, dated from 1993 to 2014, raised questions about the credibility of 16 officers and three breathalyzer operators. Wilson says her office has sent out about 4,000 notices to defense attorneys who had cases involving the 19 officers and operators.
Her office is still investigating.