Texas attorney general's criminal trial moved to September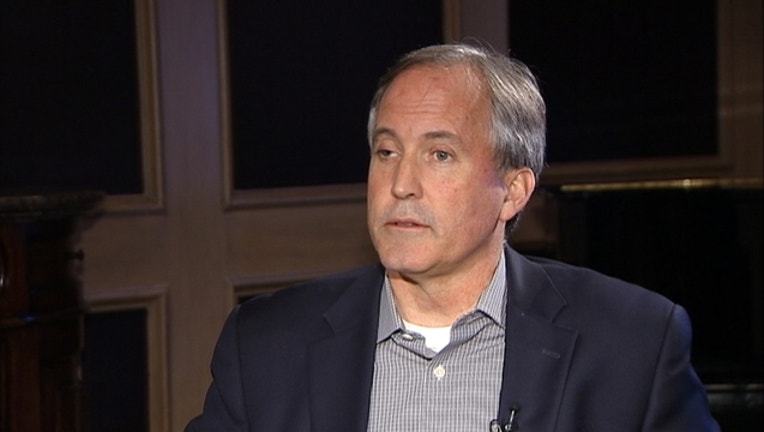 AUSTIN, Texas (AP) - Texas Attorney General Ken Paxton's new trial date on criminal securities fraud charges is set for September.
The Wednesday announcement comes after state District Judge George Gallagher this week moved the trial out of the conservative Dallas suburbs where Paxton lives. Jury selection is now scheduled to begin Sept. 11 in Houston.
Paxton was indicted in 2015 on felony securities fraud charges over allegations he duped investors in a tech startup. He has pleaded not guilty.
His defense team is now seeking a new judge over the case after Gallagher moved the trial. The judge had sided with special prosecutors who claimed that Paxton allies had spent the past two years tainting the jury pool in Collin County.
Paxton faces 5 to 99 years in prison if convicted.