Texas agencies routinely conceal details of court judgments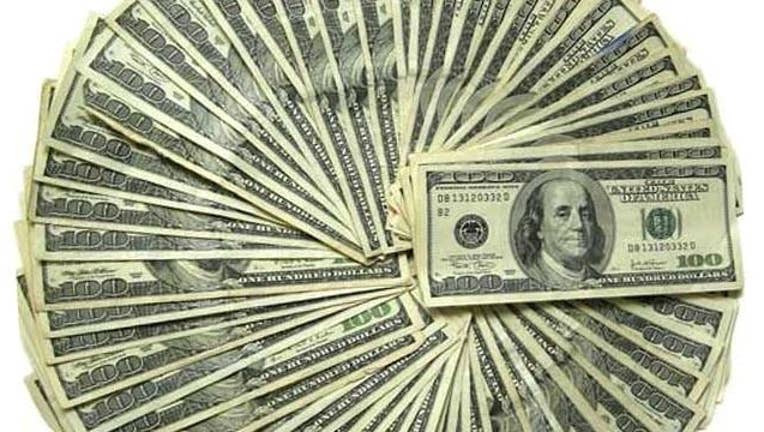 article
State agencies in Texas have routinely concealed from the public details of thousands of legal settlements and judgments involving millions of dollars of taxpayer money, according to a newspaper report.
State payments must be recorded by the comptroller's office and a review of its records by the Austin American-Statesman shows that over the past five years anywhere from a quarter to nearly half of the payments have been classified as "confidential."
In fact, every legal settlement and judgment paid by the Texas Department of Criminal Justice in recent years has been deemed a secret. TDCJ officials contend state law prohibits them from revealing much of the information, but records show the agency appears to have overstepped in determining what should remain hidden to the public.
Several agencies agree many payments were clearly public records under the law, but they said they weren't going to advertise the information. "What that means is that if you ask for it, you can have it," said Sylvia Hardman-Dingle, general counsel for the Department of Assistive and Rehabilitative Services. "But we're not going to go out and broadcast it."
The payments of taxpayer money, from hundreds of dollars to hundreds of thousands of dollars each, typically are made to resolve legal claims against the government. Cases can range from car wreck injuries involving a state vehicle, whistleblower lawsuits alleging government misbehavior and beatings of inmates by state prison guards.
Open government experts say Texas laws are clear that officials cannot hide how they spend taxpayer money, except for few exceptions such as payments to children.
"Even then it would be my opinion that basic terms must be disclosed," said Bill Aleshire, an Austin attorney specializing in open records and former Travis County judge. "It goes to one of the purposes of public disclosure -- accountability. You want to make sure the state is not being reckless in its spending."